About Us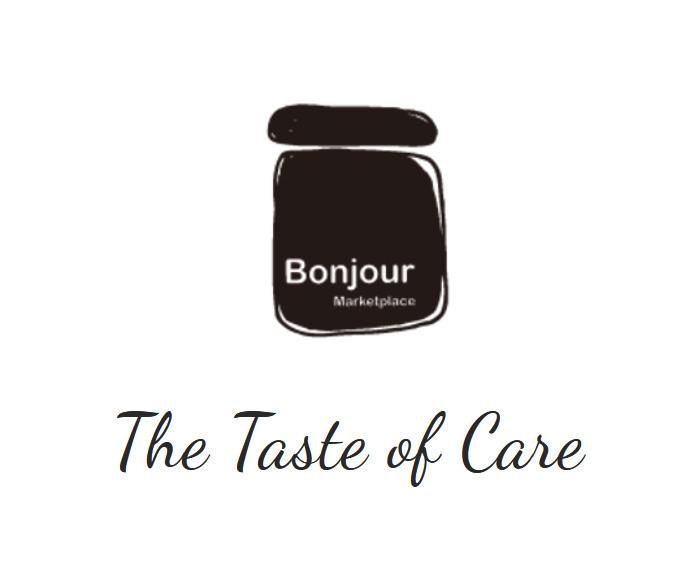 Nowadays, we like eat to our heart's content...
...forgetting to feed our
mind and body.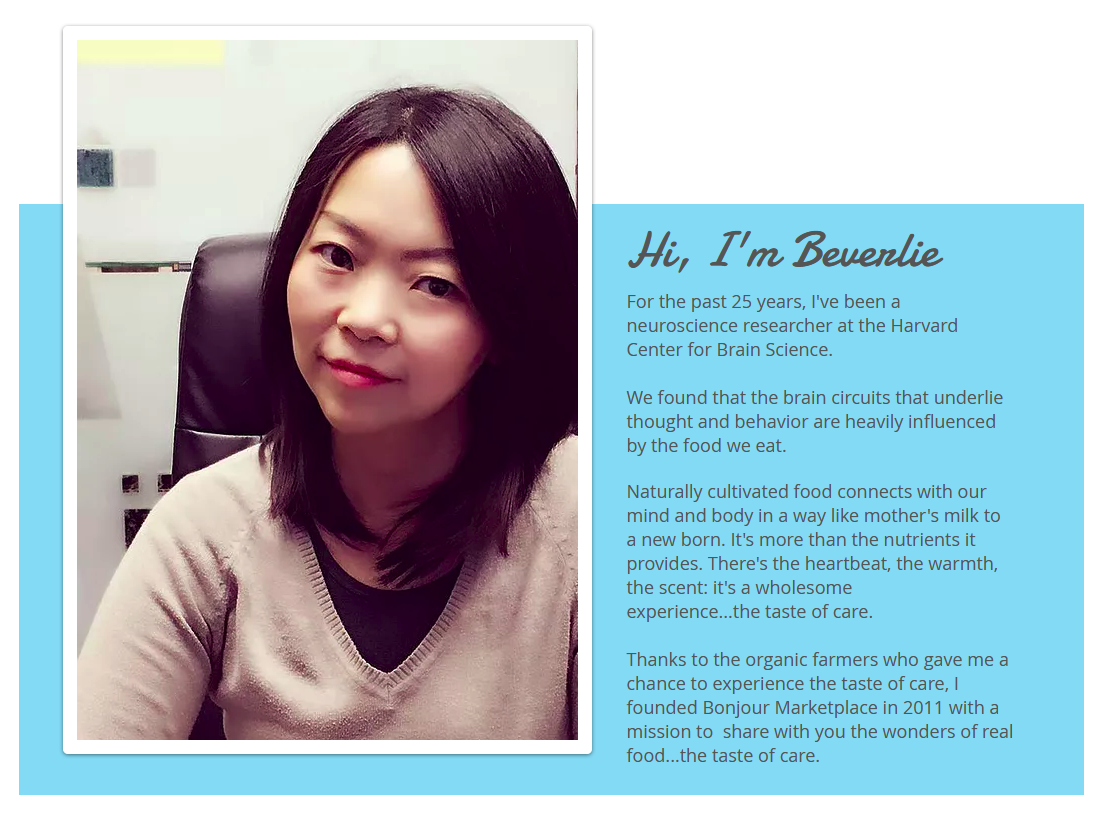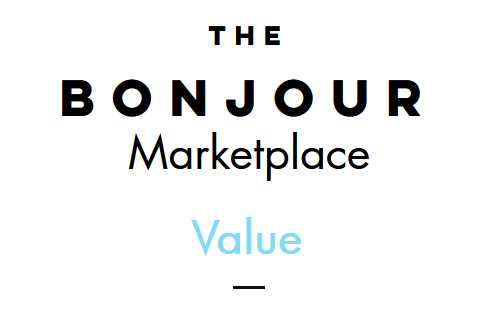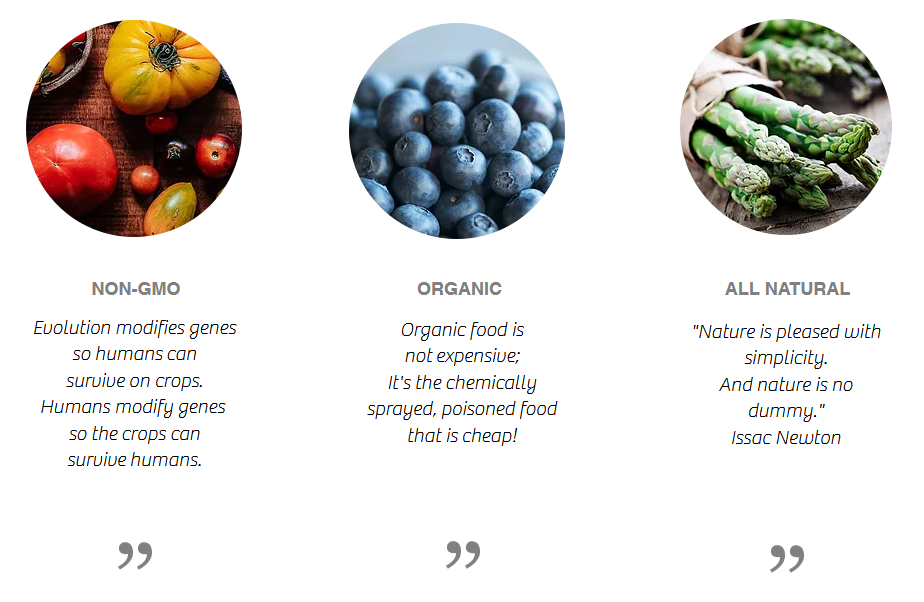 Our value is only as good as the quality of our food source.

So here's our promise.



SOURCE RELIABILITY ASSURANCE  We only work with farmers and producers who share our vision. Together, we are committed to keep quality food affordable without compromising its natural state and nutrients.

More

QUALITY

ASSURANCE

  Our food products and produce do not contain artificial preservatives. As such, the shelf life is unpredictable, depending on the transportation and storage conditions. Any products found spoiled on receipt will be replaced unconditionally.



SATISFACTION ASSURANCE

  We take great pride in the quality of our products, so we guarantee freshness for produce and guarantee satisfaction in packaged food...unconditionally.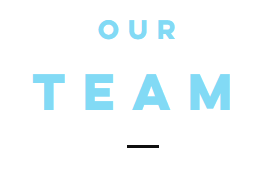 In line with the concept of organic farming,
we believe that our team is made up of not just our staff, but


also the farmers, suppliers, and consumers.
The collective effort  from this organic relationship serves to
maintain and protect our natural resources.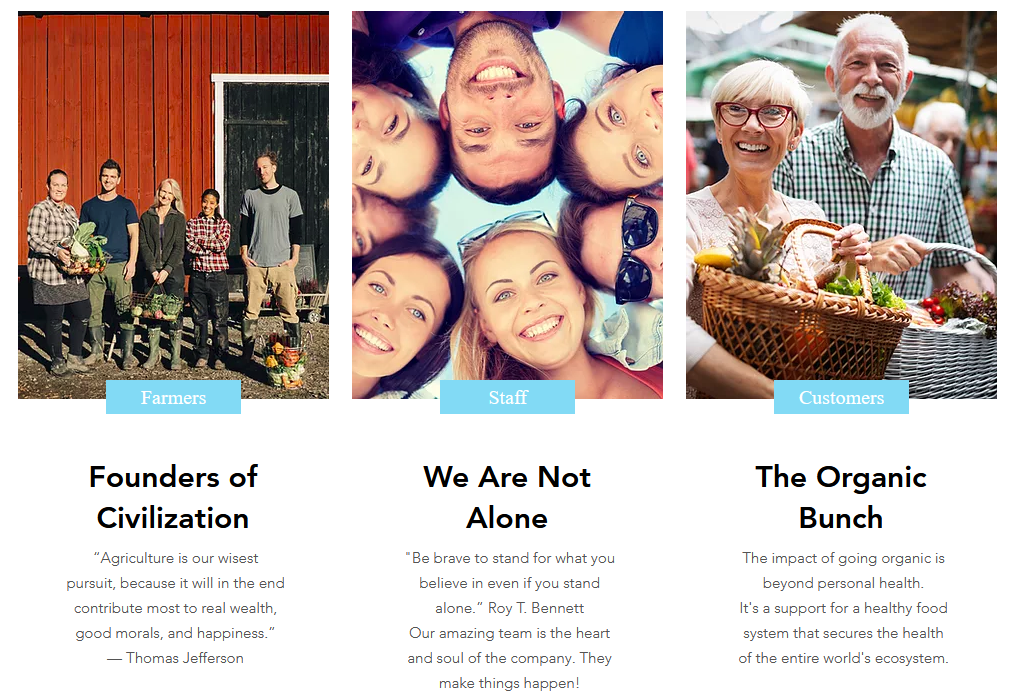 What does "The Taste of Care" really taste like

?
Try the Bonjour Experience

HERE